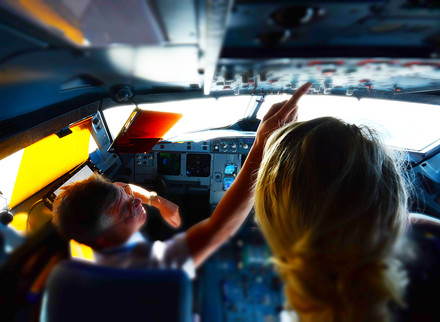 Contact Us
Need to get in touch with us?
We are here to help! Contact our Customer Care Department via any of the methods below and let us know how we can support you. Our mission statement is "To treat every client like our only client…"
Get in touch with us by filling out the form below, through email, phone, text or by mail
Send Us a Message
Fill out the form below and one of our representatives will get in touch with you.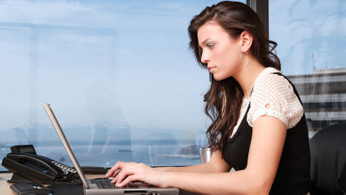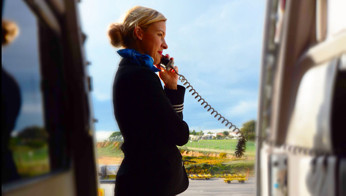 Our International Headquarters:
Inflight Institute
Suite 811
300 8120 Beddington Blvd. NW
Calgary, Alberta T3K 2A8
Canada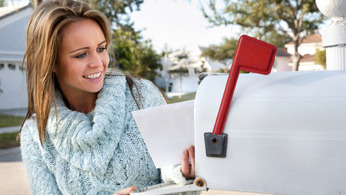 Useful Links
Looking for more information about the airline industry, related organizations and flight attendant related links?