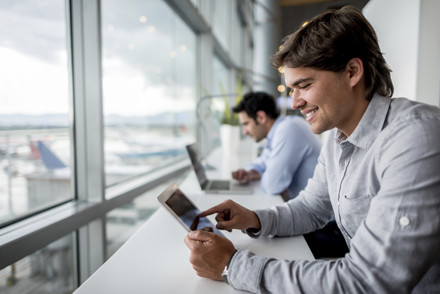 Flight Attendant
Training Online
Unique – Reliable – Comprehensive
Industry recognized online pre-qualification training is not offered by any other training organization...no other...you can only get it here at the Inflight Institute!
Many Member Airlines require you to have a certificate from the Inflight Institute before applying or attending their airline's ground school.
Unsure of which course is right for you? Let us help guide you with our course selector.
Flight Attendant Certificate Courses
Become a World-Class Flight Attendant
Completing a certificate program may reduce the live training time that an airline needs to provide you to get you flying...it just makes sense and our member airlines LOVE it! Pursue the training that many airlines require!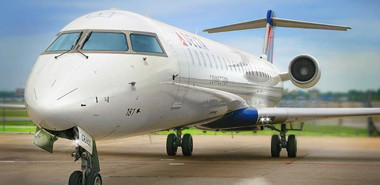 Certificate Course
USCT201
Ideal for students who wish to work for regional airlines or charter operators.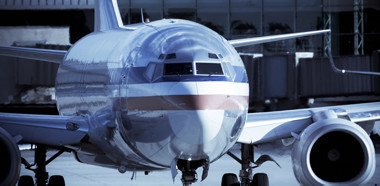 Certificate Course
USCT301
Ideal for students who wish to work for large national / international airlines or charter operators.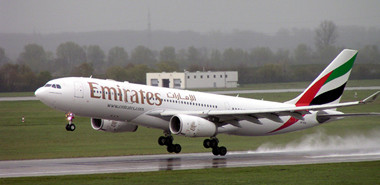 Certificate Course
USCT401
Intended for students who wish to work for a large international airline or charter operator.
Supplemental Courses
Enhance Your Training
These programs are for those students who wish to expand their knowledge and truly learn about specific areas of the aviation industry. Covering areas from how to get started to advanced aviation medicine, and beyond.
All Inflight Institute programs are currently being used by airlines and training organizations around the world.
Aircraft Type
Expand Your Knowledge
Through our aircraft type courses you will discover some of the most interesting aircraft in the world.
Select the airplane that you would like to learn about and you are on your way to exploring inside the cabin, flight deck and emergency equipment.
Management Courses
Go Higher!
Exclusively for those in or being promoted to executive positions within an airline's inflight management.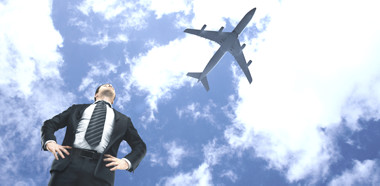 Management Training
MGMT
Exclusively for Managers
Excel at regulatory affairs, while maintaining a balanced approach to airline management realities.